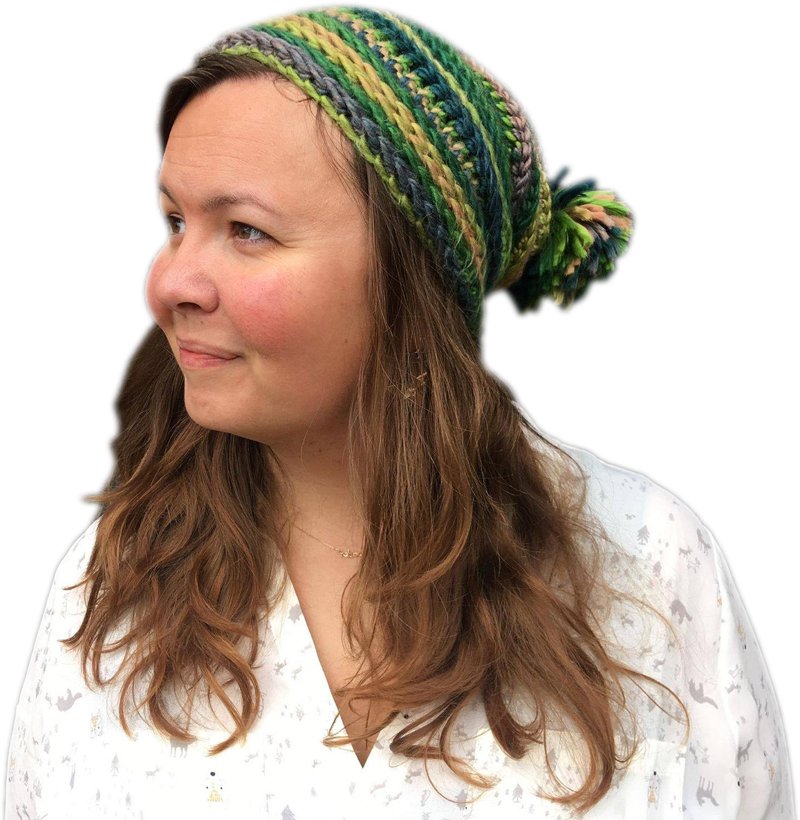 Book: The Sleeping Season
Author: Kelly Creighton
Date read: 17/02/2020
Available on: Paperback, Kindle
I received a copy of The Sleeping Season by Kelly Creighton in exchange for an honest review.
I was immediately drawn to The Sleeping Season for two reasons: one, it's set in Belfast, Northern Ireland, where I've been living for the last 13 years, and two, the main character is Detective Sloane. Okay, Kelly Creighton spelled her name wrong and gave her an extra 'e,' but those are the kind of writing mistakes we can overlook. (I'm kidding!)
Set in modern-day East Belfast, The Sleeping Season follows a pair of female detectives, DCI Harriet (Harry) Sloane and her partner as they investigate the disappearance of 4-year-old River Reede. 
This book touches on what it means to be a woman in the PSNI (Police Service Northern Ireland), dealing with a heartbreaking past, pregnancy and loss, and, of course, the grief that comes with losing a child.
The Sleeping Season is the first in a series of police procedurals from Kelly Creighton and I'll definitely be anxiously waiting as each book releases.
East Belfast
I loved that this book is set in East Belfast, the place I moved to when I first moved to Northern Ireland. It has a hardened past and a present that's affected by everything that's happened.
The people are friendly and welcoming… when you get past their harder exterior. The streets are gritty and close together. The houses come in rows upon rows. And the rumours that plague the city – straight from the way the public responds to what the Belfast Telegraph newspaper says.
Kelly captured this setting in The Sleeping Season in a way that brought me right to these streets. I was walking in Detective Sloane's footprints every step of the way as she solved the disappearance of a young child
Dealing with a Dark and Troubled Past
The Sleeping Season opens with a memory from Harry Sloane's past.
She and her family are at a holiday house in Fermanagh, a very normal place to head away. Except, at the height of the Troubles, this family holiday proved anything but ordinary.
While young Harry and her siblings are outside playing, they spot a body floating in the lake. Her elder brother splashes in to rescue him, only to discover a bloated corpse. 
Harry's dad, a police officer in the RUC (Royal Ulster Constabulary – now the PSNI), recognises him as someone involved in the domestic terrorism present in Ireland at the time.
This sets the family on a trajectory of loss, tragedy, and poor decisions.
Harry finds herself dealing with her mother's long-term Huntington's diagnosis, her older brother's drug addiction and disappearance, another brother's turn to religion and away from his family, and her twin sister, mother of 6 – a stark contrast to Harriet.
Desperation for normalcy clings to Harry, but she struggles to find peace from her past shadows and destructive family. This leads her into the arms of a man who, after they split, becomes her stalker.
Unapologetically Feminist
Easily, what I loved most about The Sleeping Season is how much of a feminist anthem it is. Harry Sloane is a modern woman, dealing with all the bullshit that comes along with it.
From being belittled by the men on the police force to being the only woman without a child, Harry isn't having an easy time of it, that's for sure.
Harry isn't like the other women in The Sleeping Season. She isn't motherly, doesn't have a serious romantic partner, and is career-driven – a fact that could definitely contribute to her avoidance of love.
Honestly, Harry isn't a very likable person. She's brash, rude, and standoffish. Her emotional connection with other characters is basically non-existent.
But as the story progresses, you start to see the reasons she's like this. Everything that happened in her upbringing led her closer to the path her dad chose – on the police force – where she saw him putting the effort in there, and not his family.
Plus, there are other, darker elements that need to be mentioned, but no spoilers: abortion, domestic abuse, and marital affairs. 
Kelly addresses these issues with grit and sincerity. There's no sugarcoating how painful and messy these situations are, and never having gone through any of this myself, personally, but at no point did I feel any disrespect.
Overall Thoughts on The Sleeping Season
I enjoyed The Sleeping Season immensely. From being set in the city I call home to the hard and altogether difficult topics that are brought up, Kelly captured my interest.
I recommend this book to anyone interested in police procedurals, feminist novels, and female protagonists who persevere with a ton of determination in the face of adversity.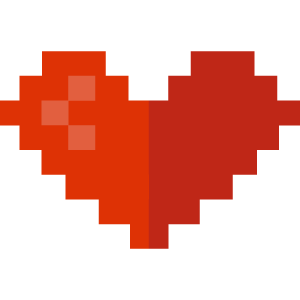 If you liked this review, also check out: